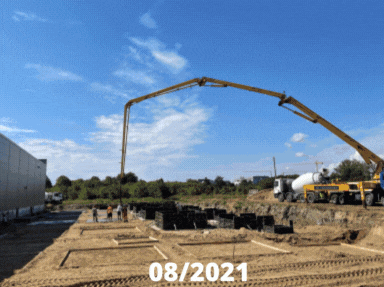 New production hall under construction
Work on the new Booksfactory hall is in full swing. We are waiting for new space and new production possibilities & capacity.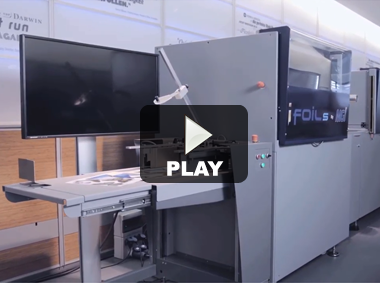 Cover finishes for small runs now available
Selective UV varnish, also in 3D and cover metallization is now available! We have implemented the latest technology with a very wide spectrum of applications, also for small and medium print runs.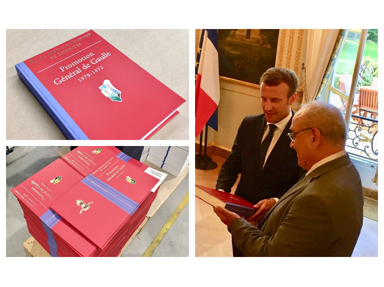 Dear Publishers,
If you have the project of a fine book print with embossing, gold blocking or selective UV varnish here is a good example of one of our latest achievements that could inspire you. Our client made a strong impression on the recipients during a distinguished ceremony where a single signed copy out of the 300 pieces was handed over to president Mr Emmanuel Macron.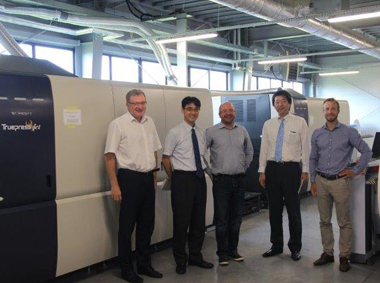 Price revolution in colour
We have successfully implemented the colour printing SCREEN TruePress Jet 520 HD system. It is world's premiere on the book market of this breakthrough technology. The machine allows printing on cheap papers, also coated, with unprecedented quality for the inkjet - 1200 DPI. Price and order online. Attention, prices are shocking!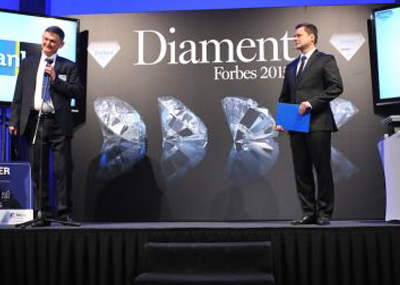 Forbes for Booksfactory
We are pleased to announce that Booksfactory has been honoured in the Forbes Diamonds competition this year. This is the third distinction of this award for our company.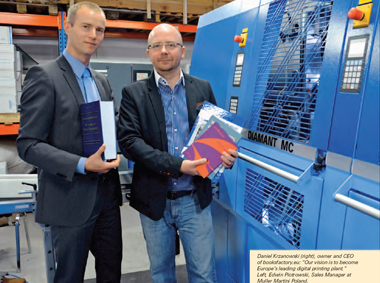 Booksfactory appreciated by Muller Martini
An extensive material about our printing house was published in the winter edition of Panorama magazine. Describes installation of a new line dedicated for production of hard covers Diamant MC 35 and the Connex system. We invite you to read the article.