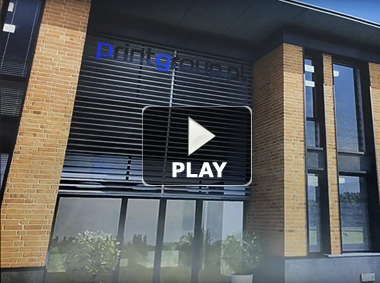 The new Booksfactory house soon!
We are pleased to announce that we are starting construction of a new printing house for Booksfactory. We invite you to familiarize yourself with the project.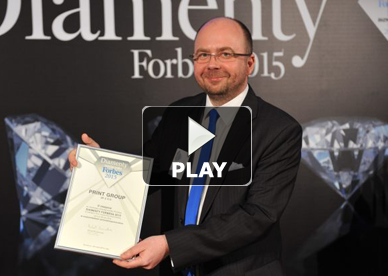 Diament FORBES 2015
for Booksfactory.eu
We are pleased to announce that
PRINT GROUP Sp. z o.o has been awarded the 2015 Forbes Diamond, which honors Polish companies that achieved the highest average increase in value in 2011-2013.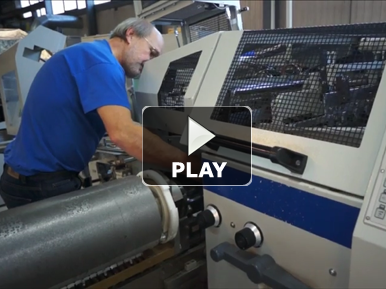 Kolbus DA260 in Booksfactory
Dear Customers! We just installed new production line. It's automatic machine for production of covers Kolbus DA 260. Machine is perfect for production of hard covers with coardboard spine as well as narrow reel in the spine. We invite you to watch short relation of installation this machine.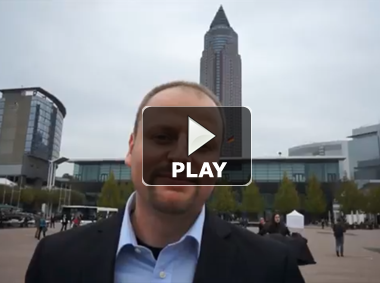 Meet the Booksfactory people
We are working on many European markets. Here are our representatives.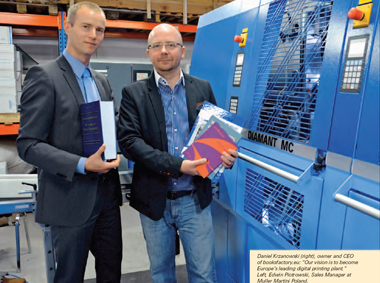 Booksfactory appreciated by
Muller Martini
An extensive material about our printing house was published in the winter edition of Panorama magazine. Describes installation of a new line dedicated for production of hard covers Diamant MC 35 and the Connex system.
We invite you to read the article.